With the continuous impact of COVID-19, more than 20 enterprises in the field of home appliances in the first half of 2021 have launched new UVC-LED appliances, including but not limited to refrigerators, air purifiers, air conditioners, washing machine, water purifier, disinfector, etc., which involve water sterilization, air sterilization, surface sterilization and other uses. nbsp; & nbsp; & nbsp; & nbsp; & nbsp; & nbsp; & nbsp; & nbsp; & nbsp; & nbsp; & nbsp; & nbsp; & nbsp; & nbsp; & nbsp; & nbsp; & nbsp; & nbsp; & nbsp; & nbsp; & nbsp;& nbsp;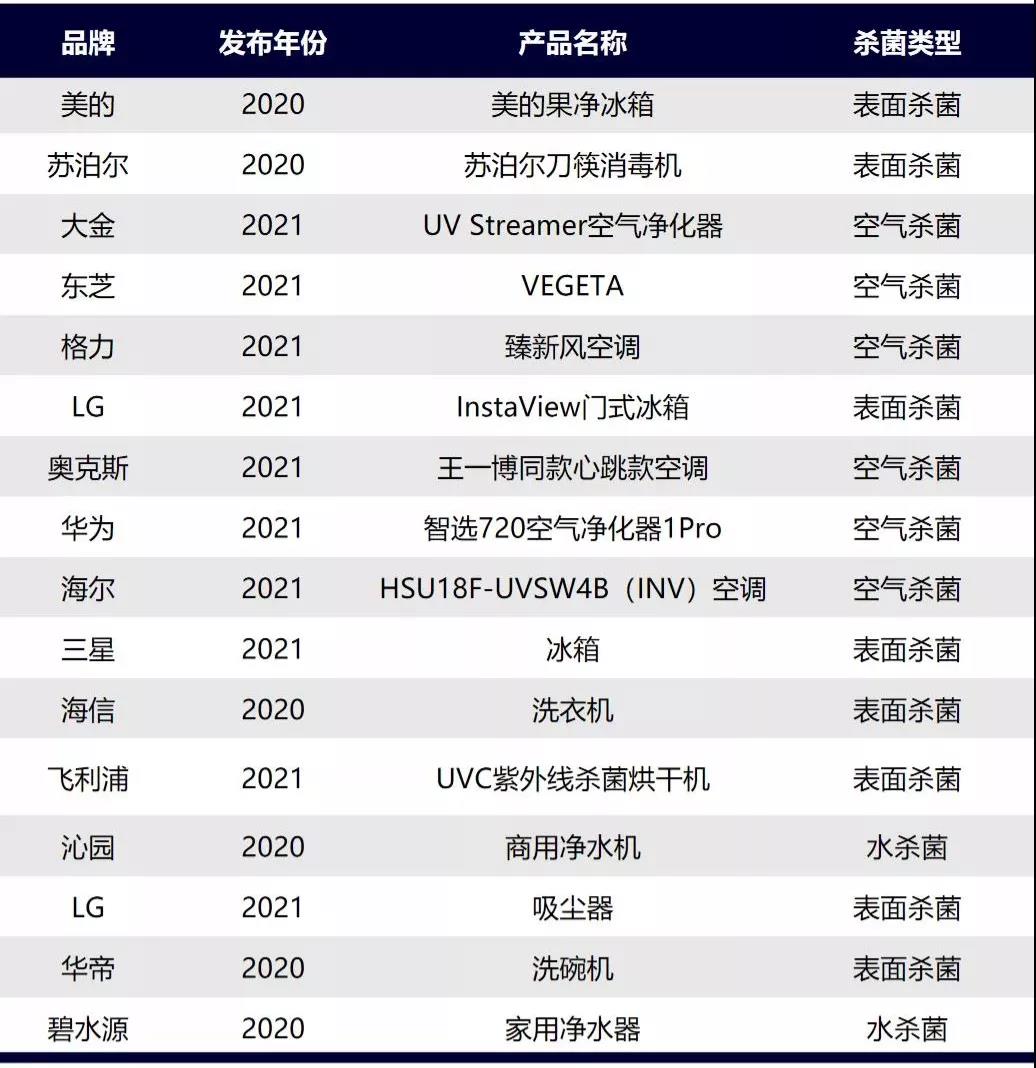 Source: 2021 white paper on uvc-led development
The flexible and compact uvc-led has rapidly grown into the standard configuration of high-end household appliances in the catalysis of the environment. With the standardized and rational development of deep UV sterilization industry, as well as the R & D and output improvement of high-power products, this application trend will gradually penetrate from high-end products to medium and low-end products, and further create a broader application market.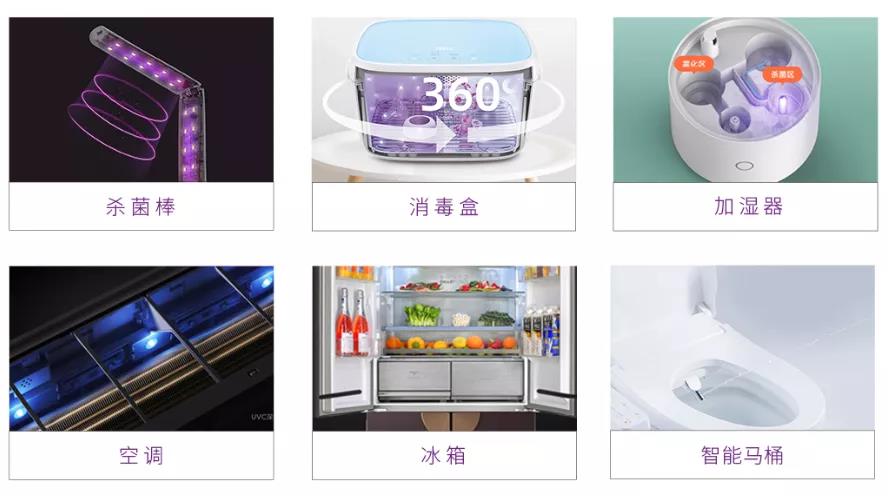 Application scheme example of dark purple technology UVC led beads
The newly launched brand new high-end household appliances invariably take the "disinfection / sterilization" function as a marketing highlight to promote consumers, reflecting the great impact of the improvement of Chinese people's health awareness on the household appliance industry.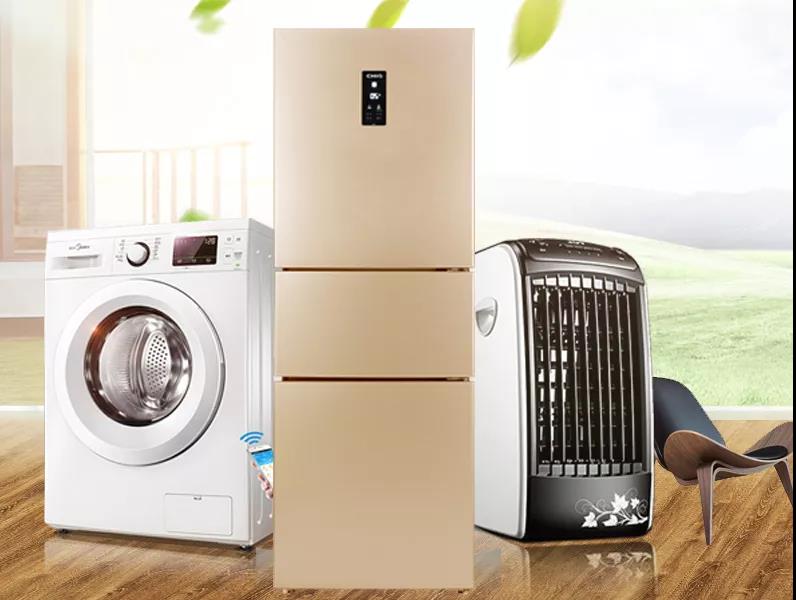 Data source: China Household Appliance Research Institute and national household appliance industry information center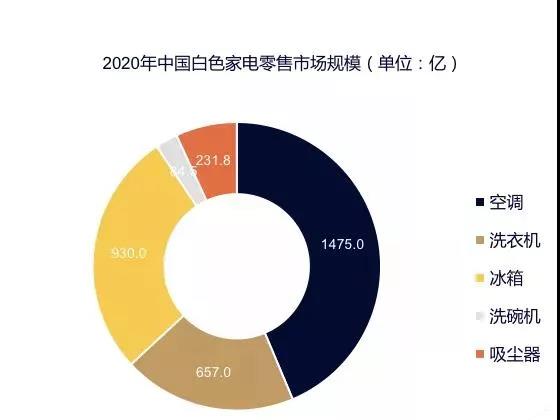 Application trend of big white power in 2020

Air conditioning: the new product promotion focuses on the expansion from mute, refrigeration and heating functions to air purification, sterilization, improving comfort and intelligent control.
Washing machines: pay more attention to disinfection and other functions. The retail sales of washing machines with sterilization function is close to 50% of the total offline sales.
Refrigerator: the sales volume of high-end refrigerators with sterilization, preservation and other health functions increased, and the share of retail sales of products above 14000 yuan increased by 2%. The highlights of the new products mainly promote the killing function.
Dishwashers: dishwashers that can improve home comfort have achieved an increase of 24.6% in 2020. Products with sterilization function and large volume are more favored by consumers.
Vacuum cleaners: similar to dishwashers, the sales of vacuum cleaners that can liberate manpower and improve home health increased by 15.3% year-on-year, reaching a scale of 23.18 billion yuan.
As home appliance enterprises gradually strengthen the marketing and promotion of healthy white products and carry out incentive measures such as high-end product replacement, consumers will pay more attention to and recognize the sterilization function of home appliance products, gradually form a standardized and stable market, and a variety of sterilization methods such as deep UV LED sterilization and plasma sterilization will be developed by leaps and bounds.